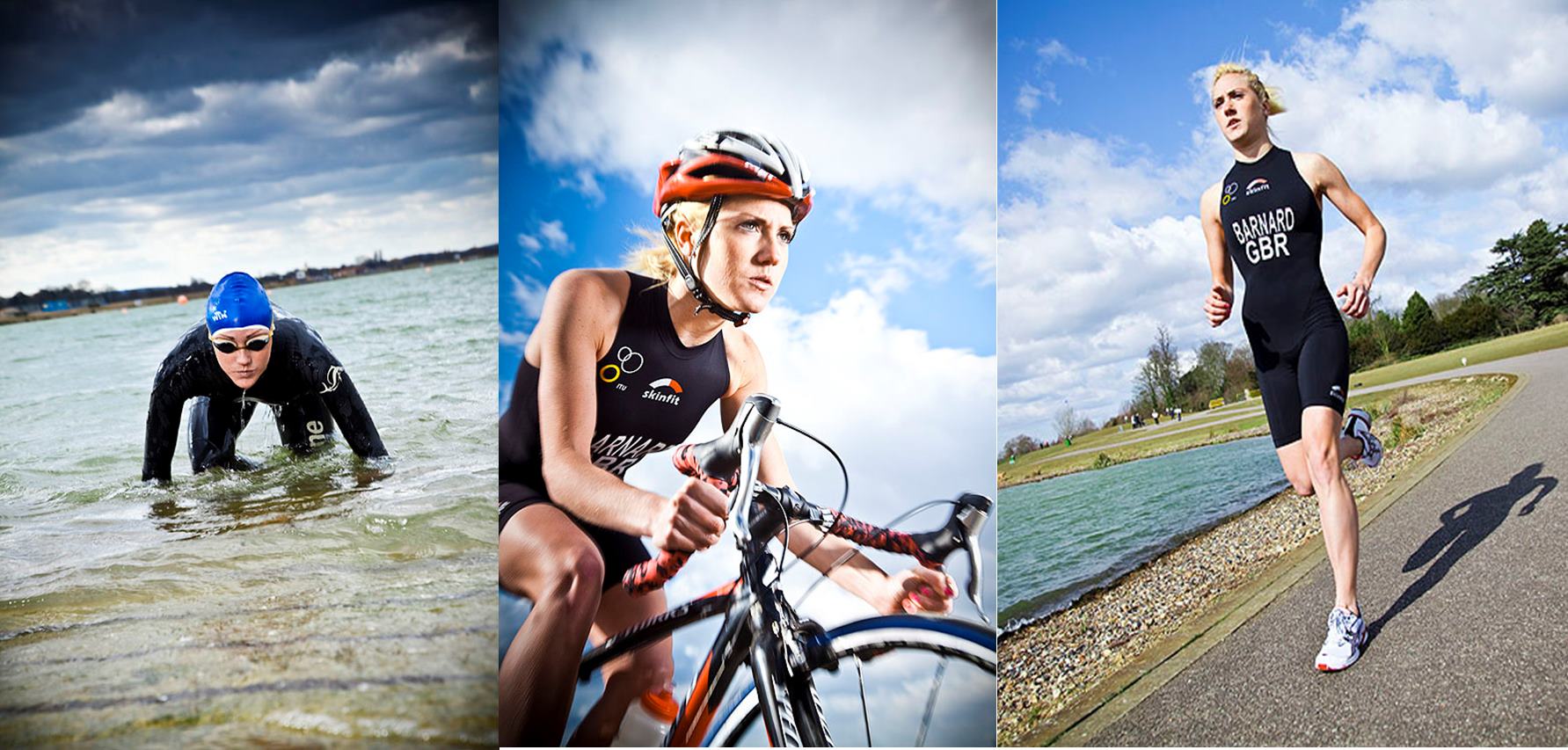 Natalie Lawrence (nee Barnard)
BSc Hons Sport & Exercise Science 
Sport and health has been an integral part of my life for as long as I can remember.

I was a former National level swimmer until aged 16, where I was talent scouted at the National Schools' Biathlon Champs, and instantly placed onto the World Class programme for Triathlon. I was a National Lottery / UK Sport funded and TASS University scholar athlete at Loughborough University, where I also undertook my degree.
I have represented Great Britain for Triathlon and Biathlon, both at World and European levels.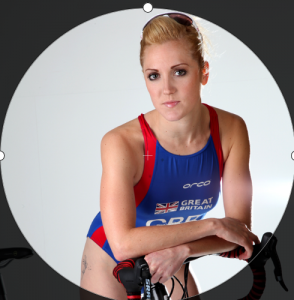 I was crowned World Biathle Champion (run-swim-run) in 2007 and European Champion in 2008. As well as achieving many National titles and competitions for swimming, triathlon, biathlon, duathlon, and Cross country.
After leaving the World Class Potential Triathlon programme, I was able to obtain a professional racing license to compete for GB in the the half ironman triathlon championships.  My greatest achievement there was coming 3rd Pro female in Galway, 2013.
---
Along with my sporting and physical accomplishments, I have achieved many other things, my four children being the greatest of them all!
I have also physically, mentally, and emotionally managed to over come disordered eating, which was a side effect of the high stress and elite performance expectations when I was a GB athlete. This has helped me to understand clients and in particular, female athletes on a much deeper scale. So much so that I have been fortunate enough to share my experiences and story across the country; NOW! magazine, The Telegraph, The Sun, Closer magazine, as well as appearing on This Morning Television and ITV Anglia News.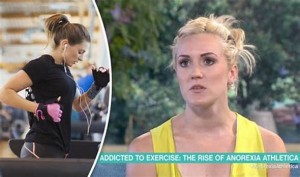 ---
I graduated from Loughborough University in 2007 with a BSc Hons Sport & Exercise Science degree and went on to gain further diplomas and qualifications;
I am a Mobile Level 3 Deep Tissue and Remedial Massage Therapist. I trained for this qualification whilst at my time at Loughborough. I studied in the evenings at Loughborough college. From there I undertook my qualifications to become a British Triathlon Coach certification, as well as my Personal Training and Nutritional course.
My goal is to help people to get the very best out of themselves, whether it is mentally, physically or emotionally. They usually go hand in hand! Nothing gives me more satisfaction than coming away knowing that I have made a positive impact on someone. This is why I started the bootcamp classes, as a way to get a community fitter, healthier and to form a social setting around like minded individuals.