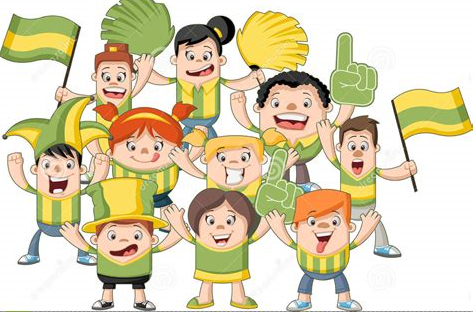 Kids Summer Bootcamp Classes at The Rovers
We are providing two classes, twice weekly in weeks 2,4,6 of the summer holiday.
The classes will be split: 3-5 years / 6-9 years
Dates: Weds + Fri – (Aug 1st, 3rd, 15th, 17th, 29th, 31st)
–> EXTRA DATE *FRIDAY 24th AUGUST <—
Cost: £5 per child/ day- ** Siblings go 1/2 price ** (cash on the day)
————————————————————————————————————-
The classes will be centered around activities suitable for the age classes, it will be self-paced and the key is to have them enjoy the activities with their peers and parents (for the younger class).
Each child will receive a sticker, a drink and snack at the end of the classes: we all love an incentive after all!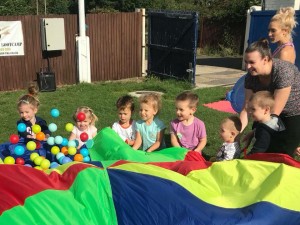 ——————————————————————————————————————-
Various equipment will be provided for the children, such as bean bags, hula hoops, mini hurdles, rainbow parachute. Mini games are also within the session.
We do suggest that the 3-5 year old class has a guardian or parent to go round the stations too to help with instruction- plus they get to watch you take part and have fun!
Every class is covered by a DBS checked leader