BOOTCAMP OUTDOOR CIRCUITS – 45mins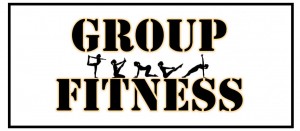 MONDAY- 7.30-8.15pm
THURSDAY- 7.00-7.45pm
-High energy, varied stations that targets all elements of the body and fitness, (power, speed, core, strength, plyometrics)
-Self-paced for each station, no limit on how much you do per station, it's down to you!
-OFFER: 1x session = £4, 2x sessions = £4 / £2 (cash on day for Thurs)
——————————————————————————————————————–
BOXERCISE- 45mins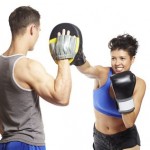 WEDNESDAY – 7.30-8.15pm
-Impact based class which uses pads/ glove work for toning and strength
-Paired workouts with stations additionally added to blend core/ ab work
- £4 (pre-booking required as limited slots/ equipment)
Video of Boxercise  <—- click here
——————————————————————————————————————-
MUMS, BUMS & BABIES BOOTCAMP- 45MINS

MONDAY & WEDNESDAY- 10am (45min)
- These classes aim to help get mums back into exercise and fitness after baby. We welcome babies and toddlers to these classes, with the hope that they too can be a part of the experience!
- Dads, Grandparents, and Carers are also very welcome too! We want to get as many people back into fitness with like-minded individuals. It also helps to get new mums out and about in a safe and friendly atmosphere, surrounded by others' to create a community of support.
- Daytime classes are also offered for non- parents too if you'd like to use these classes as your workout instead of or as well as the night time classes we offer.
- Price £4 per person// £4 / £2 deal for both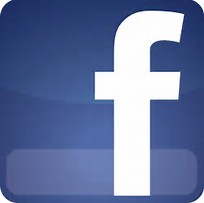 Please stay involved with our 'Barton Bootcamp' site on Facebook (click icon)
———————————————————————————————————–
PERSONAL TRAINING- 45mins
121 Training: £25
Pairs Training: £30
Based out from the grounds of the Barton FC, you can get the most from a PT session by tailoring the sessions to your personal preferences. Whether you are looking to tone up, lose weight, or even increase your current fitness and performance; PT is an ideal solution to reach your target.
Offers are made available to clubs and squads who wish to add an additional edge to their current training regimes. Please call or email to enquire further 07808156200
…………………………………………………………………………………………………………………………
VENUE
Barton Rovers FC, Sharpenhoe Rd, Barton-le-Clay, MK45 4LQ