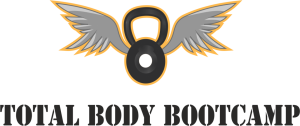 Welcome to Total Body Bootcamp, offering you affordable, fun, friendly and high energy outdoor classes all year round.
Suitable for all ages, abilities, & fitness level. These classes are unisex and cater for individuals' goals and needs.
Please click on Sessions to find out information regarding our classes and when we operate. NEW CLASSES ADDDED!
-*-*-*-*-*-*-*-*-*-*-*-*-*-*-*-*-*-*-*-*-*-*-*-*-*-*-*-*-*-*-*-*-*-
     HALF TERM KIDS BOOTCAMP SESSION !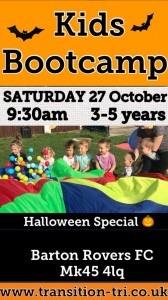 ——————————————————————————————————————-
Please use the scheduling page below to choose and book your upcoming classes: