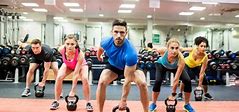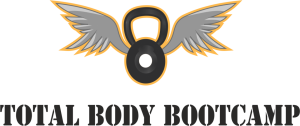 Welcome to Total Body Bootcamp, offering you affordable, fun, friendly and high energy outdoor classes all year round.
Suitable for all ages, abilities, & fitness level. These classes are unisex and cater for individuals' goals and needs.
Please click on Sessions to find out about our classes & when we operate. NEW STEVENAGE CLASS!
-*-*-*-*-*-*-*-*-*-*-*-*-*-*-*-*-*-*-*-*-*-*-*-*-*-*-*-*-*-*-*-*-*-
HAPPY NEW YEAR 2019!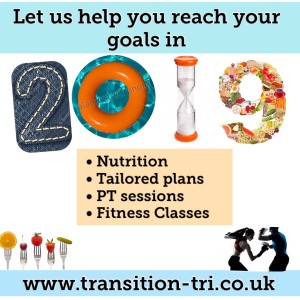 We offer bespoke nutritional plans and training plans to suit your personal goals- whether it is for performance, or for a future event.. we are there to help you to achieve.
 ——————————————————————————————————————-
Please use the scheduling page below to choose and book your upcoming classes: